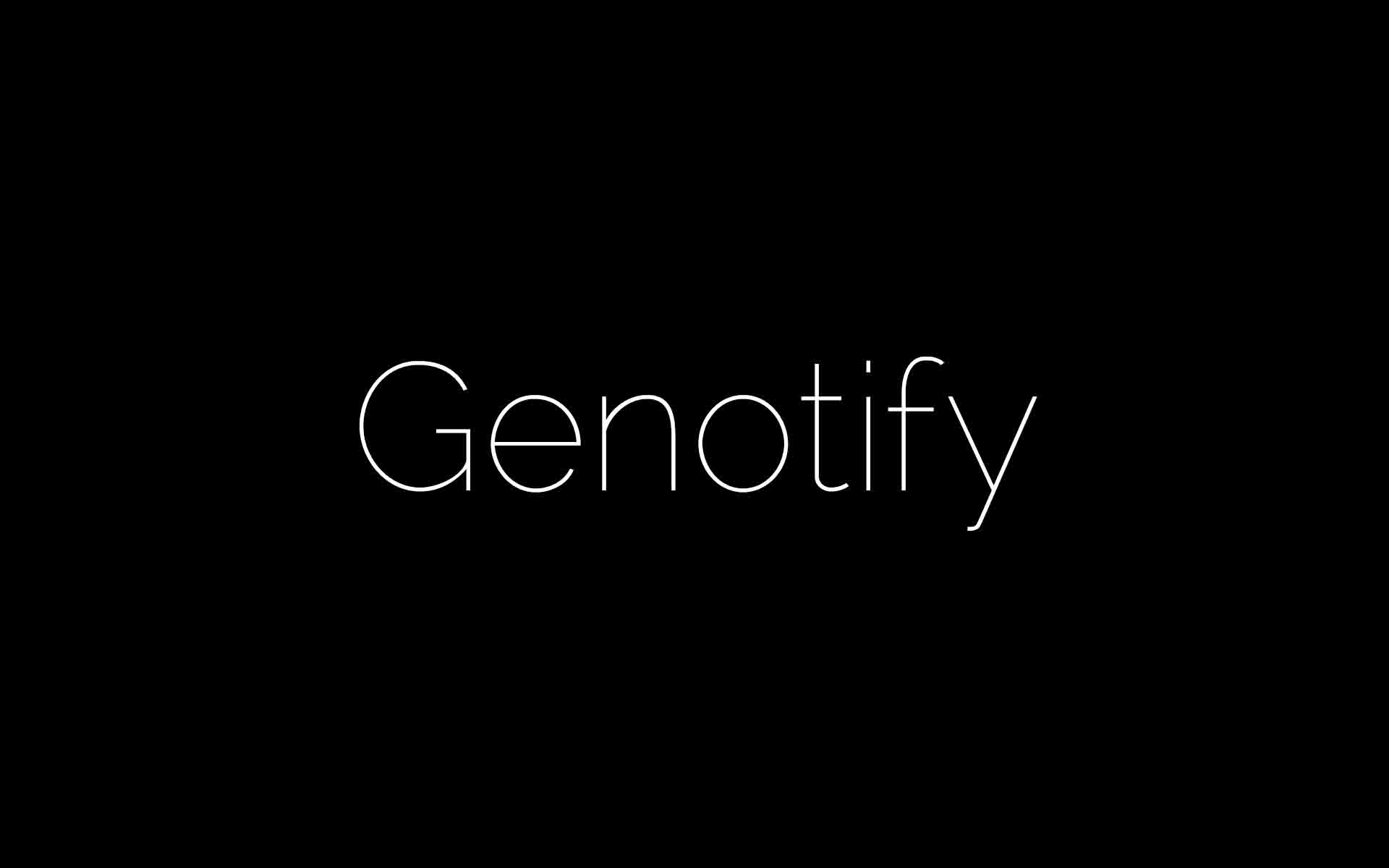 What It Is
Genotify was written in collaboration with Jared Andrews, a PhD candidate at Washington University in St. Louis. It's a browser extension that addresses an annoyance for clinicians and researchers by allowing for in-text referencing of gene symbols. This saves users the hassle of looking up a gene just to get a basic description of what it does. By simply highlighting a gene symbol, a small blurb describing its function will appear.
The functions are pulled from the UniProtKB database.
See it in action here. Source code available on Github.
Testimonials
"Very good tool!"
"Now you don't need to google names if you don't remember them."
Gallery